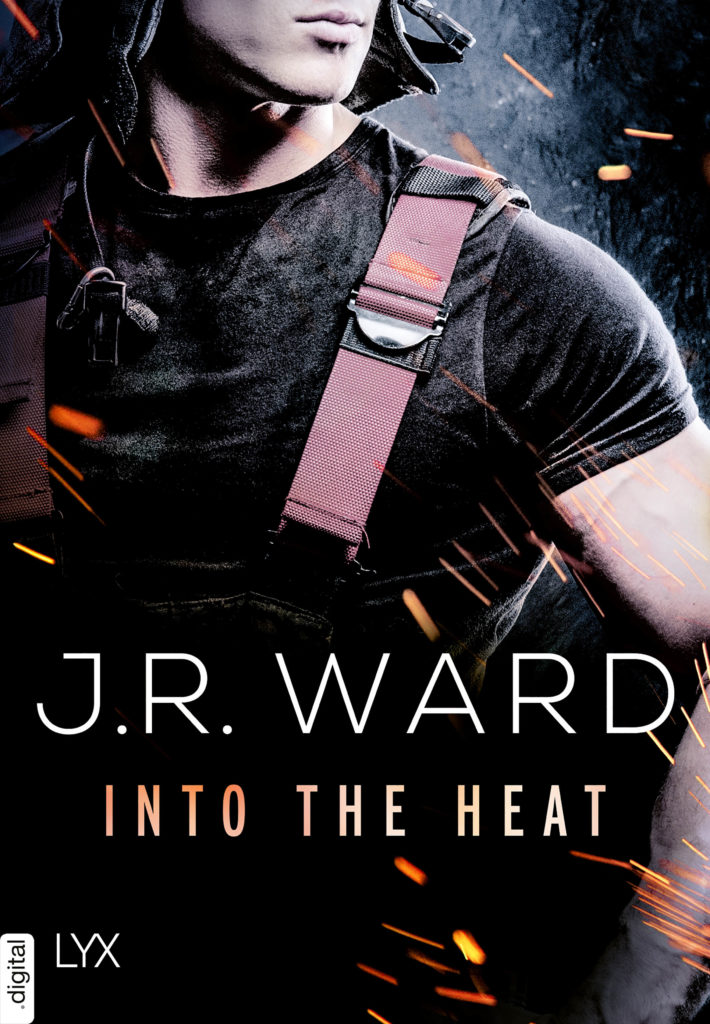 Klappentext
Sie sind Firefighter mit Leib und Seele – doch das Feuer verzeiht keine Fehler
Anne Ashburn und Danny Maguire arbeiten in derselben Einheit des New Brunswick Fire Departments. Seit Anne vor zwei Jahren zu der Truppe gestoßen ist, knistert es zwischen ihnen, doch private Beziehungen innerhalb eines Teams sind verboten. Als ein Kollege heiratet, kommen sie sich während der Hochzeitsvorbereitungen näher und können sich der Leidenschaft, die zwischen ihnen herrscht, nicht länger erwehren. Aber dann kommt es zu einem Brand, der ihr Leben für immer verändern wird …
Meine Meinung
Auf diese Reihe bzw. diese Novella habe ich mich sehr gefreut. J.R. Ward hat einfach einen tollen Schreibstil.
Ins Auge gestochen ist mir ja dieses tolle Cover. Da Into the Fire eh auf meiner Wunschliste stand war mir ganz schnell klar, dass auch an dieser Novella kein Weg dran vorbeigeht.
Ich wurde auf jeden Fall nicht enttäuscht. Der Schreibstil ist flüssig und leicht zu lesen. Diese Geschichte habe ich quasi in einem Rutsch verschlungen. Wir haben einen tollen Einblick in den Alltag auf der Feuerwache. Auch kenne ich nun schon die Kollegen und auch Danny und Anne haben wir schon näher kennen gelernt. Die gegenseitige Anziehung von Danny und Anne ist total gut rüber gekommen. Man konnte das Knistern quasi richtig spüren.
Am Ende steht klar dieser hammer Cliffhanger… Ich muss nun einfach wissen wie es weiter geht.
Ich fand diese Novella total spannend und sie hat mich extrem angefixt. Ich liebe es wenn ich beim Lesen richtig mitfiebern kann. Into the Fire wird hier definitiv auch einziehen müssen.
Ich bedanke mich bei NetGalley und dem LYX Verlag für die Bereitstellung des Rezensionsexemplares.
Reihe
Into the Heat
Into the Fire